Buy a Flat or a house in Spain close to the Mediterraneen Coast in Andalusia,
between SALOBRENA and TORRE DEL MAR
with our Hunting Method

Our vocation :

ADVANCE INTERNET PURCHASE, LISTENING, AVAILABILITY



Located in La Herradura, Granada province, our goal is to help you to find your holiday home, as well as your main
residence in cities that border Mediterranean coast in Spain between Salobrena and Torre del Mar.

Initially, you will work through the Internet by sending us your selection criterias, geographies, products. So you will
send us back the form available on our website. We will do your home search and take care of you from
the beginning until the end of the process.

You have a dream in mind, so we need to meet. We have the detailed knowledge of the area that you want to discover.
Please fill up the criterion choice and and we will do all the job....

The Real Estate Agencies are numerous and we will save time by selecting only properties that neet your requirements.

We can handle your financing plan with local banks to help you save time. All cities that are mentionned on our website
are located in Andalusia, which is the largest province of Spain.

We have chosen to cover the geographical area from SALOBRENA to TORRE Del Mar close to Málaga International airport.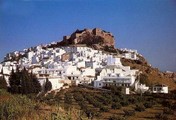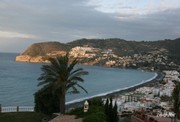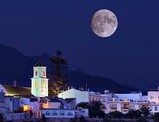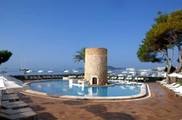 SALOBRENA LA HERRADURA NERJA TORRE DEL MAR